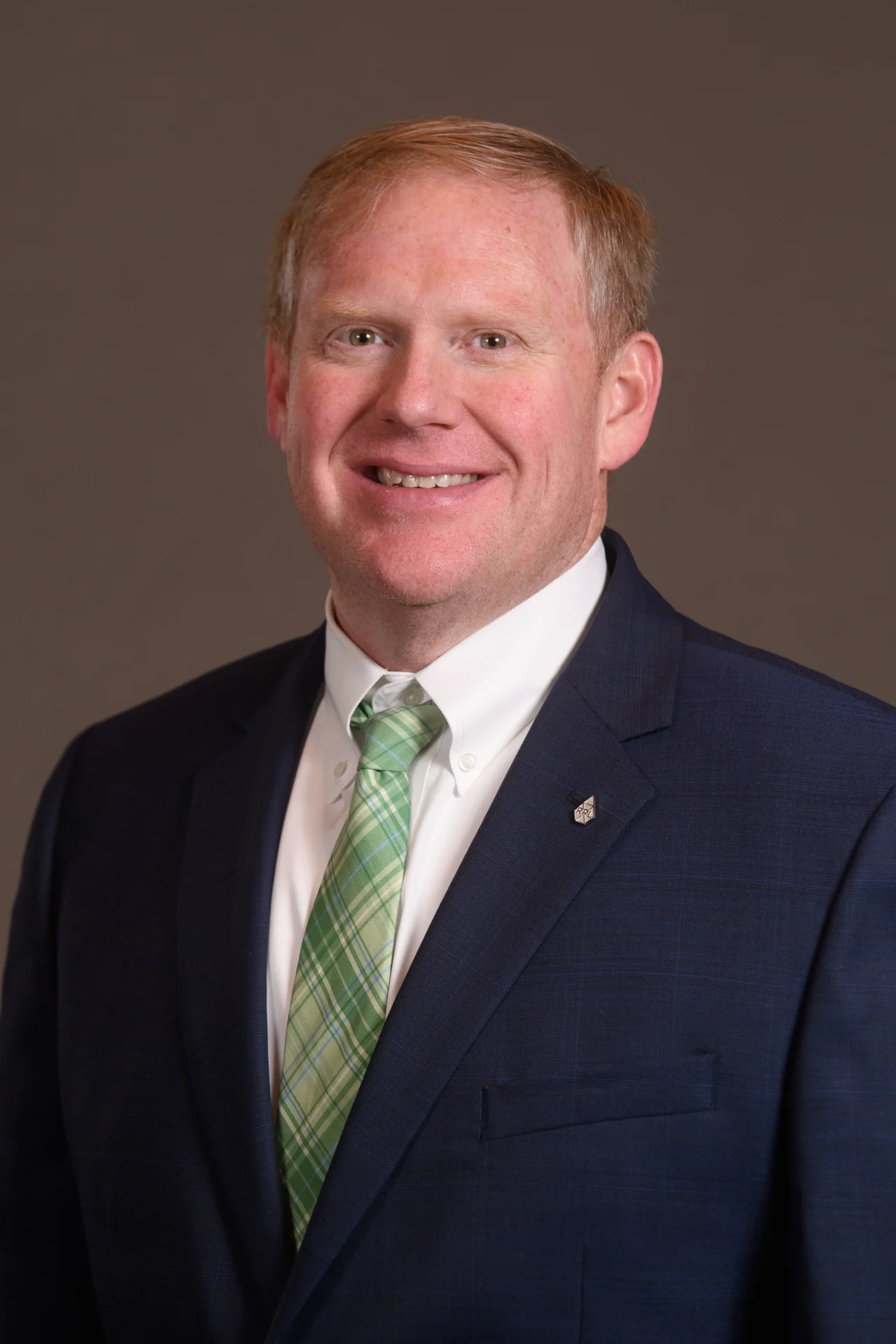 A Texas native; Hunter started his career as a landman in high school working closely with his mentor and learning as much about the business as one could during school holidays and summer break. Hunter attended McNeese State University in Lake Charles, Louisiana, where he graduated in 2004 with a Bachelor of Science degree in Accounting, all while continuing to work as a landman during summers and extended time out of school.
In January of 2005, he began working for a landman Brokerage based out of Beaumont, Texas. He spent the next eight and a half years learning in much greater detail the land side of the oil and gas business, his projects would have him working in over thirty counties throughout Texas, numerous parishes in Louisiana, and other states including Colorado, Illinois, Montana, and North Dakota.
Michael was born in Abilene and raised in Beaumont, Texas. He is a proud graduate of Auburn University holding a Bachelor of Science in Business Administration with an emphasis in Finance and a minor in Economics. He was involved in several campus organizations as a student and graduated Cum Laude. Michael began working in the energy-land profession upon graduation in January of 2010 while interviewing with several companies in his field of study. After several months in the business, he decided to stay put and remain a landman indefinitely. He spent thirteen months in Williston, North Dakota, during the heat of the Bakken area land grab and now resides in Houston, Texas. Throughout his career, he has worked in numerous counties in Colorado, North Dakota, Montana, Wyoming, and Texas.